Aids
Aids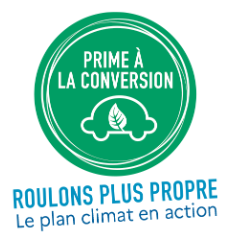 Help with the purchase of an Electrically Assisted Bicycle
Since February 1, 2021, the Municipality of Villerville has been working concretely for sustainable mobility in its territory and has boosted the practice of cycling in all its forms.
The Municipality's cycling strategy is based on several axes, including that aimed at promoting the practice of cycling by the inhabitants of the said Municipality as part of their daily trips.
Thus, and by deliberation of the Municipal Council dated January 28, 2021, financial assistance for the acquisition of their own VAE is put in place. .
The amount of the assistance will be 30% of the purchase amount including tax, capped at € 300.00.
Download the documents to make the request :
Aide VAE (930.36 Ko)
The CSAC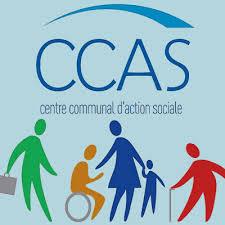 The Communal Social Action Center, whose mission is to lead a general preventive and social development action in conjunction with public and private institutions, was renewed and its new members began their mission.
Permanences Tuesdays from 4.30 p.m. to 5.30 p.m. in the former ADMR office, 14 rue des Poilus.
Tél. : 06 14 11 50 01
Adresse mail : ccas@villerville.fr
Supervised driving
Your child is 16, he follows the accompanied driving course ? The Municipal Council decided, for the sake of greater security, to help young learner drivers who are preparing for driving.
A 150 € grant is awarded upon the passing of the driving theory test on presentation of a proof of success and bank account details.
Last edited: 05/09/2023