Services
Services
Municipal Postal Agency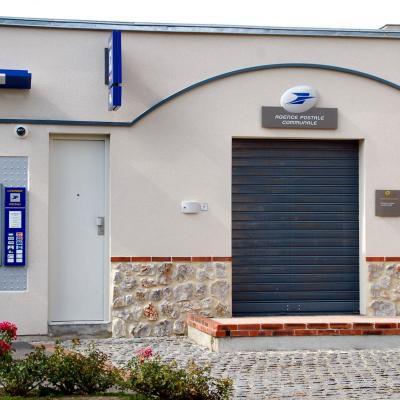 Schedule
Every day from 9:30 a.m. to 12:30 p.m. except Sundays and public holidays
From December 8, 2022
Monday
Tuesday
Wednesday
Thursday
Friday
Saturday
9.30 a.m.
12.30 p.m.
9.30 a.m.
12.30 p.m.
Closing
9.30 a.m.
12.30 p.m.
9.30 a.m.
12.30 a.m.
9.30 a.m.
12.30 p.m.
2.00 p.m.
5.00 p.m.
ATM 7/7 - 24h / 24h
Offer telephone SIM packages and 1st prize phones
Ticket sales Bus Verts 4 travels
A digital tablet is available which allows access :
Postage services (account statement , followed mail, control stamps , rates, etc.)
Public services (cif , social security , town hall, employment center , etc.)
Villerville website
2 Allée Hausen (behind the Town Hall)
Phone : 02 31 14 89 10
The energy check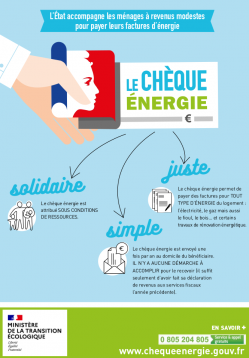 To fight against fuel poverty, the energy check provides you with between € 48 and € 277 to pay part of your bills. You can check your eligibility on chequeenergie.gouv.fr/beneficiaire/eligibilite.
The energy check can be used with your electricity or gas supplier.
For more information on how to use your check, you can go to the website or call your supplier (Eni, EDF, Engie or other) directly, or the following toll-free number 0 805 204 805.
Please note: in the event of a change to another energy supplier, you cannot recover the credit from your energy check. We ask you to wait until this credit note has been used before starting the process to subscribe to EDF, for example.
The energy check sent in April 2020 is still valid until March 31, 2021. This aid is combined with other housing assistance (APL, ALF or ALS) and allows households to finance part of the energy bills with this check .
More information on the official website or on the toll-free number 0 805 204 805.
The prices of EDF electricity offers remain constant to support households and the EDF supplier is flexible with regard to late payments. EDF can however cut you the electricity, we invite you to inform it in the event of problem of payment to come.
To help you with paying bills, you can also opt for an alternative electricity or gas supplier and get a better deal.
Garbage, waste and bulky
Garbage collection
on Monday and Friday before 7:30 a.m. (off season)
on Monday, Wednesday and Friday before 7:30 a.m. (in season)
---
Collection of bulky
Thursday 17 April, 22 October
(and on request 02 31 87 34 43, paying)
---
Recycling textiles
The container for textile, formerly close to tennis, is available on the plot of the Rue de Banville.
---
Recycling center
At the Croix Sonnet on the road towards Saint-Gatien-des-Bois (rubble, plants, oils, glasses).
Free for individuals: access reserved for holders of a card issued by the Community of Municipalities.
12 rue Robert Fosserier 14800 Deauville - Tel: 02.31.88.54.49
Information and opening hours: Opening hours of your recycling centers / Download the flyer
Phone. 02 31 87 30 94
Childminders
Cécile Fougeray 02 31 81 09 05
Nadia Guilmain 02 31 14 97 19
Pillu Karine 02 31 98 39 25
Caroline Reguer 02 31 98 42 15
Christelle Roffat 02 31 14 89 58?
For any information on childcare, contact the
"Relais Assistants Maternels Côte Fleurie"
Rue Notre-Dame - 14360 TROUVILLE-SUR-MER
Phone : 09 77 78 08 02
E-mail : ram.cotefleurie@orange.fr
Nursing
Consultations at the office by appointment 4 rue de Banville
Céline LEMARCHAND
06 7577 28 65
Brigitte LERONDELLE
06 42 15 60 63
02 31 98 45 31
Retirement homes in Calvados
Professionals and health establishments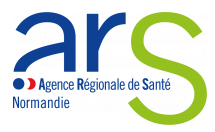 Do you want to contact a healthcare professional?
During or outside opening hours?
Are you looking for a healthcare facility?
A retirement home ?
A licensed doctor?
A licensed psychologist?
A pharmacy on duty?
A user representative?
Last edited: 15/05/2023