Restore
Restore
"Le Bellevue"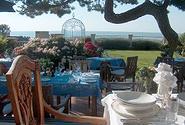 Closed midday Tuesday, midday Wednesday and midday Thursday
Route de Honfleur
02 31 87 20 22
"Le Bistrot Fleuri"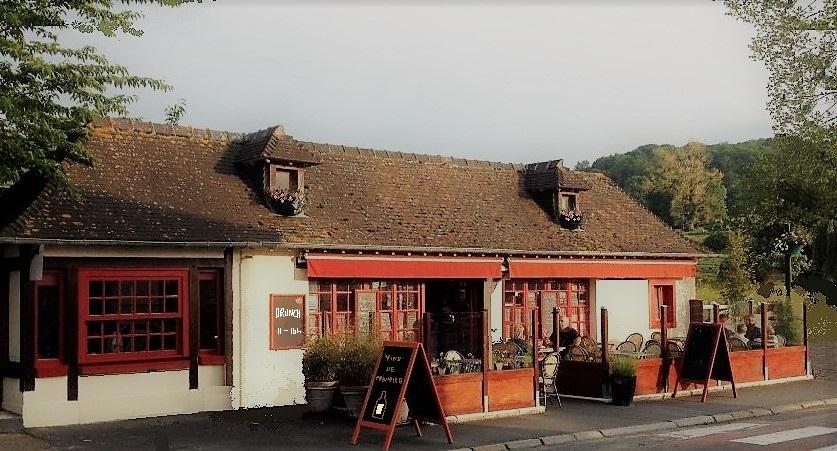 Familly-run bistro specialising in wines from selected small producers and a seasonal menu.
Scallops, fresh fish, juicy steaks and burgers, a daily special and home-made desserts. Children's portions. Sunny terrace during the summer season and Sunday Brunch. Private booking available.
We Speak English. Really.
61 rue du Général Leclerc
14113 Villerville
Tel : +33 2 31 89 02 92
La Cabane bleue
Open every day except in case of rain from 10 a.m. to 11 p.m.
From May to October inclusive.
We offer: oysters, aperitif boards: seafood, cold meats
Salads, fish soup, sandwiches, hot dogs, pancakes, waffles.
Alcoholic and non-alcoholic drinks
Coffee, tea, chocolate etc ...
All in a setting at the foot of the water and the sand.
Find us on google: "feet in the water villerville"
"La Crêperie du Coin"
Closed Monday
Carrefour du Singe en Hiver
02 31 98 04 38
Le Paquebot
The Paquebot Bar and Restaurant invites you to share 3 stopovers during your day.
Gourmet stops to be enjoyed in the Grand Salon du Paquebot with its warm atmosphere and marine atmosphere or on the terrace to enjoy the sea air and the Norman sun!
Our Chef offers you a menu focused on seafood and fresh products.
Phone. : Tél. : +33 (0)2 31 87 01 60
Site: lepaquebot.fr
"Les Bains", snack bar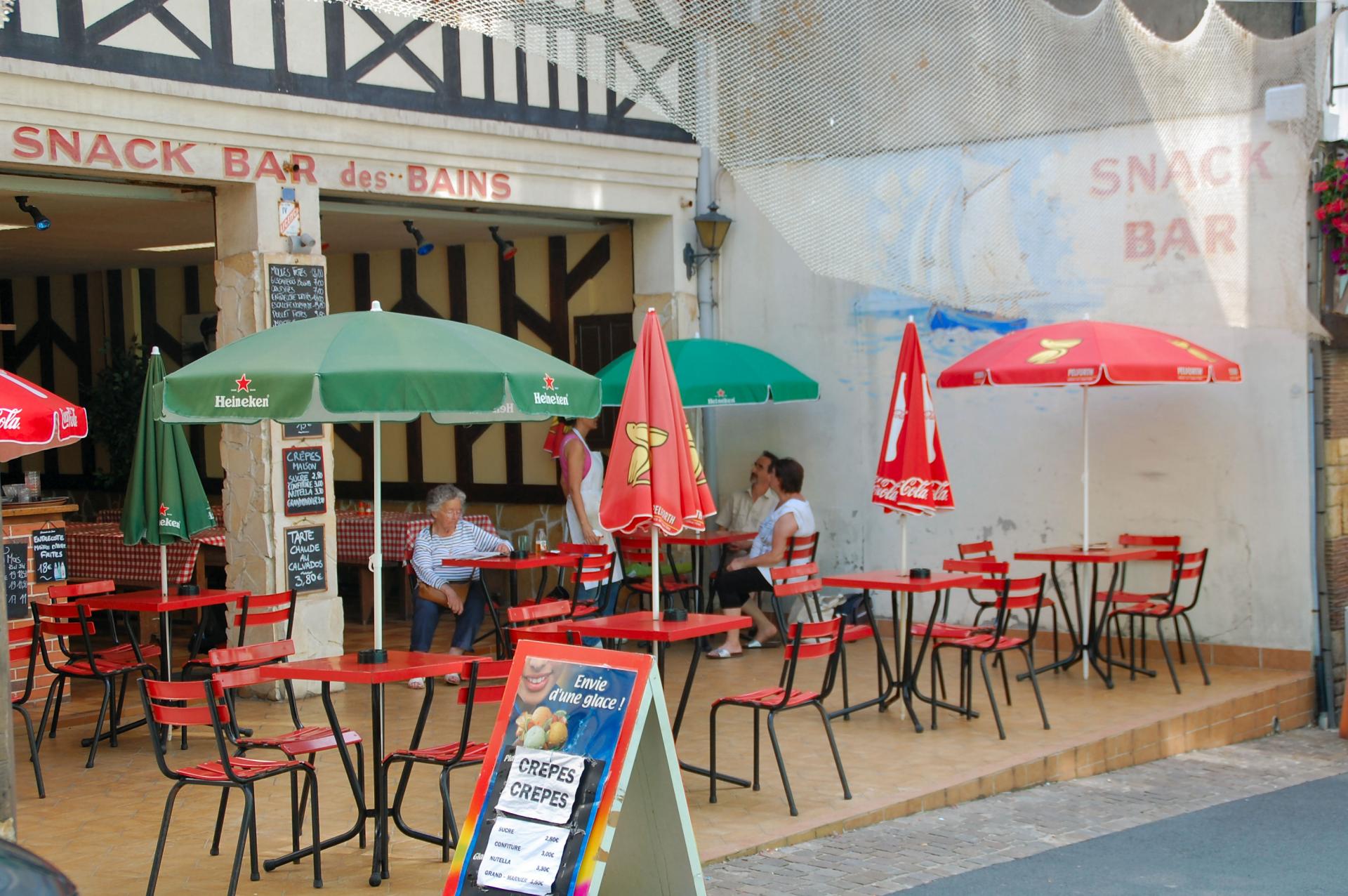 Open seasonally
5 rue du Maréchal Foch
02 31 87 47 76
Last edited: 28/06/2022