Find
Villerville : the natural charm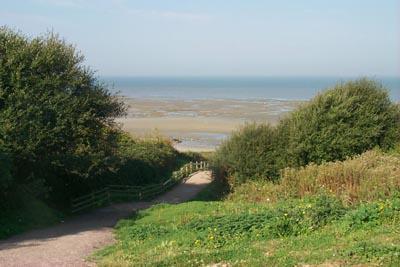 Villerville is the charm of the sea and countryside : stroll in this old fishing village, with streets lined with high and narrow houses, leading to the cliff and the seaside.
Admire, at low tide, the mussel bed and its iridescent effects in the setting sun. Go for a walk in the "Parc des Graves", a protected natural area, alongside the beach. Below wooded hills, Villerville, a village and in the same time a seaside resort, has kept its authenticity.
Church "Notre-Dame de l'Assomption"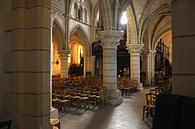 This church replaced the first shrine in the 12th century. From this period remains the bell tower.
A building with harmonious proportions in the beginning, the church was enlarged in the second half of the nineteenth century, when the "foreigners" (as the Parisians were called at the time) came more and more in season. Unfortunately, the architect had designed a nave of enormous height, affecting the harmonious lines of the beautiful little church. The new church was completed in 1900.
In the 20th century it was restored, and she saw resurrect the famous Blessing of the Sea, which aroused so much fervor of the inhabitants in the late nineteenth, who had fallen into disuse.
In the footsteps of Valère Lefebvre
A tour in Parc des Graves and seafront : 7 signs made from Valère Lefebvre's engravings (late 19th century) trace formerly seabord life : the mussel bed, the punts, netting leaders fishing…
"Un singe en hiver" 1962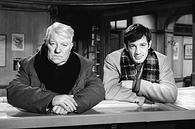 Famous film by Henri Verneuil, adapted from the eponymous novel by Antoine Blondin, played especially by Jean-Paul Belmondo and Jean Gabin.
Many scenes were shot in Villerville (Tigreville in the film).
Library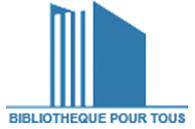 Open on Tuesday, Friday, Saturday from 10:00 am to 11:30 am (and Thursday from 5:30 pm to 7:00 pm in July-August).
It offers a wide range of books " adults " and " young " (novels, art books , literature , comics...), chosen with the constant concern to take account of the current literature , in order to you pass through reading, pleasant moments of escape.
4 rue du Maréchal Foch
02 31 81 14 32
"La Galerie des Horsins d'ici"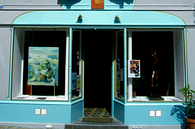 Contemporary Art Gallery
Permanent exhibition
4 Rue Daubigny
Tél. 06 62 34 12 73
Mail : philippebrosse@gmail.com
Website : www.philippe-brosse.com