Associations
The friends of the whale of villerville

Mr BONVOISIN Thierry
The association "the friends of the whale of villerville" has for object the organisation of festive artistic and cultural animations in the room of 1er floor of the casino and also in diverse places emblématiques of the village.
49 rue du Général Leclerc
14113 Villerville
"Bibliothèque pour tous"

Open on Tuesday, Friday , Saturday from 10 am to 11:30 am ( and Thursday from 5:30 pm to 7 pm in July-August )
Madame LE BORGNE Françoise
4 rue du Maréchal Foch
02 31 81 14 32
Association for the promotion and the protection of the heritage of Villerville
Let us save the cliff of Villerville and Let us protect our heritage
The association "Sauvons la falaise de Villerville et Protégeons notre patrimoine" was validated by the Prefecture of Calvados and registered in the Gazette on November 8th, 2014.
This association has for goal to commit and support any actions to protect and defend the littoral of the municipality of Villerville in particular its cliff ans heritage.

Download here information about the association and the membership form.
We specify that the association " Sauvons la Falaise et Protégeons notre Patrimoine "
is the only associative interface of the case of reinforcement of the cliff.
Tennis-club

Monsieur de la PORTE DES VAUX Rémi
02 31 87 22 33 - 06 75 92 03 36
"Villerville à la Hune"
Association Act 1901, " Villerville to Hune " offers various cultural activities such as concerts , lectures , theater performances . It also participates financially and personally in activities organized by the Commune.
Check out the activities by downloading the brochure 2015-2016. (269.66 Ko)
You will also find there a membership form to the association.
40 rue du Général Leclerc
02 31 87 20 19
"Villerville et Compagnies"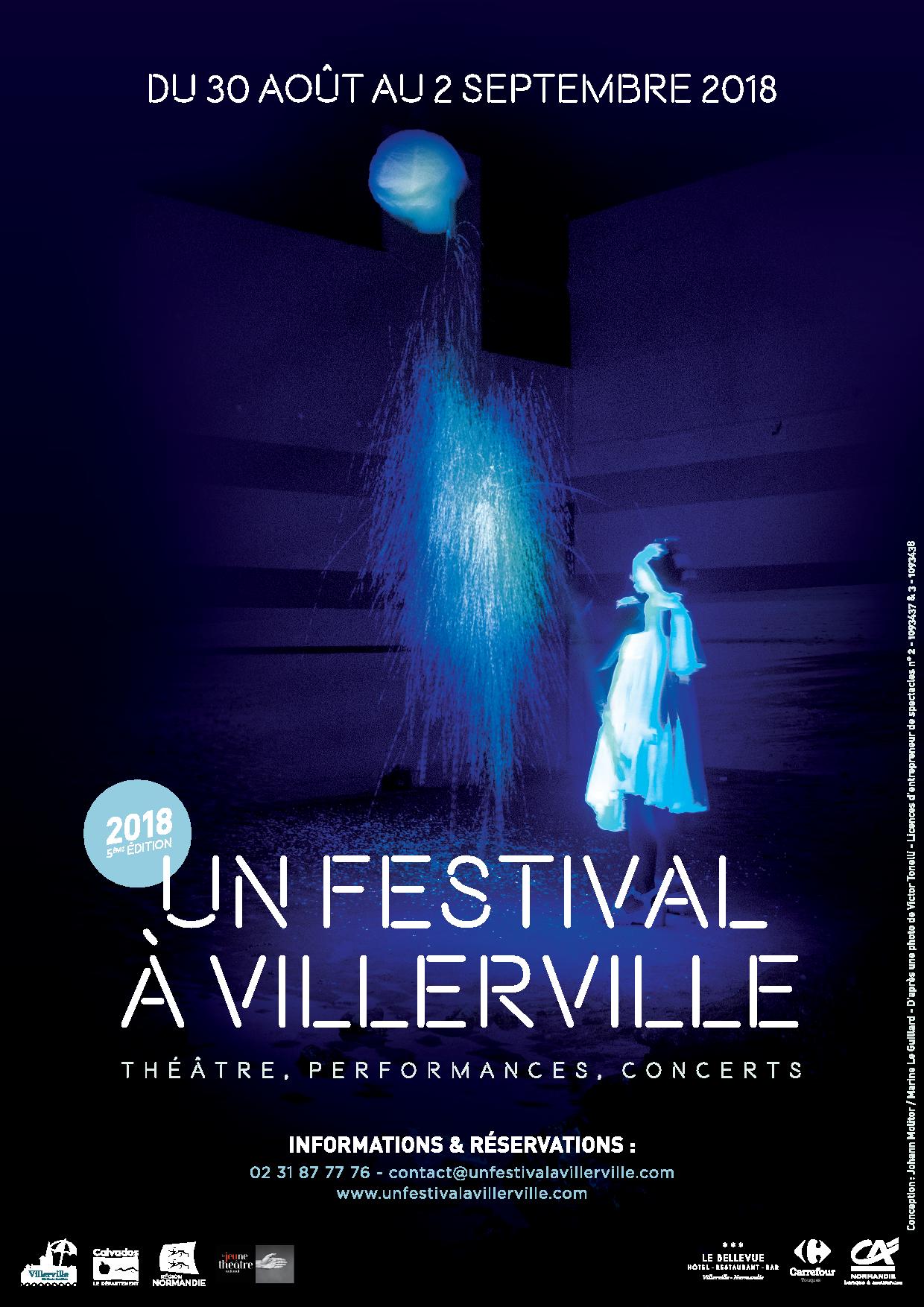 Sports Villervillaise Union
Mr Jean Philippe GERMAIN
31 Chemin des Varêts
14600 Honfleur
Tel : 06 77 44 72 96