Nichoirs Workshop: (parents / children)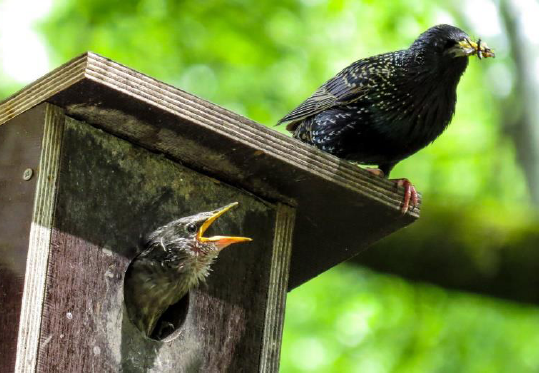 Nichoirs Workshop: (parents / children)
On 09/08/2021 from 10:00 at 12:00
Villerville School - VILLERVILLE
Free. Reservation essential.
Duration : 2 hours
3 workshops during the summer. Moderated by Anne Joseph, Municipal Councilor.
A creative workshop on the support of a wooden nest box ("dressing" with elements from nature) to welcome robins, tits and other little visitors looking to welcome their family in the spring to come.
Each nest box created will then be installed on the territory of the municipality!
In order to blend in with the surroundings, to take in the smells and aspects of its environment, each nest box must be placed in the fall so that the bird can feel confident and set up its nest there in the spring.
Monday July 26, Monday August 9, Monday August 23/10 a.m. - 12 p.m .: School (entrance rue des Poilus). Free. Reservation essential.
Villerville School
Rue des Poilus, 14113 VILLERVILLE