News
Recharge the batteries of your electric or hybrid vehicles on our MobiSDEC

Since June 2017, a charging station for electric or hybrid vehicles is at your disposal on the Place du Lavoir.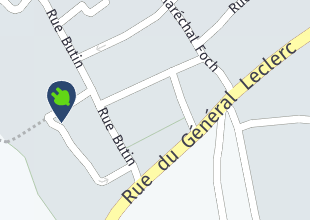 You drive through Calvados: view the locations of all the charging stations available in the department by clicking on the link :
Donations for the restoration of the Calvary of Villerville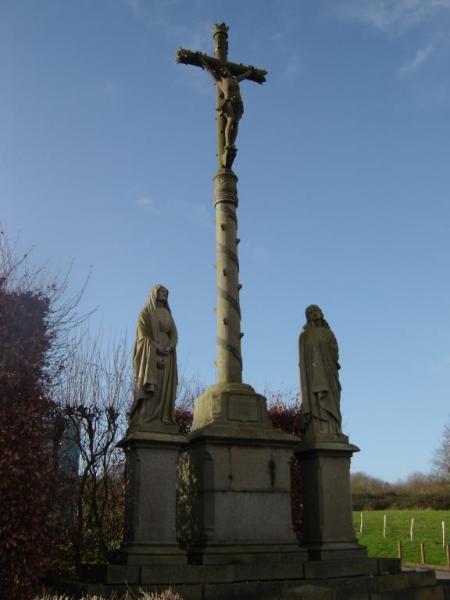 The Calvary is one of the outstanding features of Villerville's heritage. It has overlooked the village since 1888. The impressive stone cross was badly damaged by an exceptionally violent storm in 1923. It was reconstructed just two years later thanks to donations made by the local population. The original statue of Jesus is on view in the church of the Assumption of Notre-Dame in Villerville.
The village council is seeking to restore the Calvary. It has launched a subscription to encourage both individual and corporate sponsorship, with the help of the Fondation du Patrimoine (Heritage Foundation). In 2016 the granite base will be repaired.
Individuals donations by members of the public are income- and wealth-tax deductible. Donations by firms are also tax-deductible.
1 donation = 1 tax receipt
Make Villervillais participate in the life of the municipality
It is the idea which was proposed by Mr Mayor, and adopted unanimously, during the last session of the City Council dedicated to the primitive budget on 2016.
For the 19th consecutive year, the municipal taxes of imposition remain unchanged in spite of a significant reduction in the subsidies of the State and thanks to a rigorous management.
Because the City Council decided that these taxes would not evolve, proposal is made for the villervillais which wish for it, but also to the summer vacationers and the secondary residents, to give in the year 3 hours of their time to participate in the life of the municipality by making diverse and varied tasks: accompany the children of the school during outings, repair or repaint a piece of furniture, weed a way, distribute the municipal bulletin, etc. The possible activities do not miss.
There are already many villervillais which work within associations, by giving much more than 3 hours a year, and this initiative offers to those who wish for it the possibility of making also their contribution, because the life of the municipality is the business of all.
It is by no means about an obligation and the principle is based on the voluntary service. The people who will wish to participate can come to join and to propose the moment when they will want to intervene and the action which they wish to realize. A newsletter is going to be distributed in the next days and the onditions will be specified in in the course of April.
In July 19th, 2015 - Party of the sea